SadeCru who? be saying what?
Welcome to my blog which I shall fittingly call: SadeCru Speaks / Speak Sade / Say That Sade / Sade Scribes... to be real, I honestly haven't decided yet.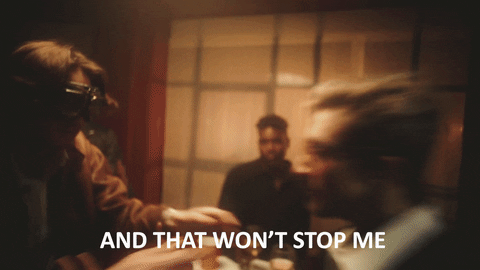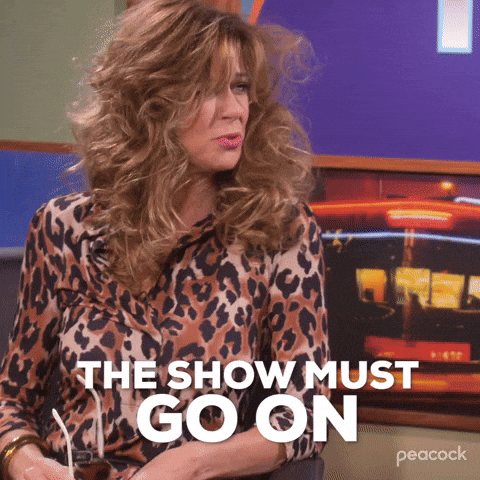 Here, I will be sharing my daily writing, usually inspired by free internet prompts or a combination of real-life events mixed with a varying degree of fiction. My posts will probably be very random and not-serious in nature—though I must warn you, I get in my feelings about a lot of things, so you can actually definitely count on some very specific and serious pieces after all. I know, where's the trust already?!
Basically, this blog is more of me practicing what I preach than me trying to win the next Nobel Prize in literature—though if that is a result of this, ya girl will be ready with a speech and champagne! I've committed myself to writing every single day and you following my blog will inadvertently help hold me accountable to being a more disciplined, well-rounded and open writer.
One thing I can guarantee is honesty. I won't hide my flaws, my frustrations, or my mistakes. I am constantly learning and have not, nor will I ever, reach perfection. However, this is part of my attempt!
My ultimate goal is to publish a whole damn novel, like, a book y'all—and to publish it with a reputable publisher. So, I kindly suggest you screenshot, copy the links and share these lil posts of mine while I'm still underground so you can say you knew me before I was famous!
At the end of the day, I'm just a young black girl who still feels new to this adulting scene and is trying to carve space for the things I want to see in the world by writing the things I need to read–the words I wish I'd seen back then as a kid and the ones I'm still trying to convince myself to believe.
Okay, let me wrap this up before it starts sounding like I'm ghostwriting Drake's next hit.
Expect some laughs, some tears, some deep-thought, new perspectives and, hopefully, some light added to your life in one or another way. This is my journey of improving my craft and I am grateful to each and every last one of you who will be here to see me grow.
Please feel more than free to leave comments and feedback with whatever thoughts you have about anything I write! Really though, PLEASE lol